Based on the legacy of Ludvik Isachsen Mek. Verksted, founded in Larvik, Norway in 1916, we have continued. Isachsens long tradition of creating innovative solutions for the transport business. A state of the art manufacturing plant with top level competence at all levels, ensures customer satisfaction and a leading position in our markets. We are situated in in the scenic town of Golub-Dobrzyn, right in the heartland of the northern Polish province of Kujawsko Pomorskie.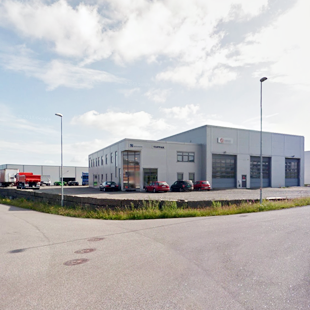 Our sales and service center for products from Golub-Dobrzyn, are located in Kullerød, Sandefjord municipality.
You can find us easily by taking off the E18, towards Torp airport. We are located just a few minutes' drive from the airport.
Our state of the art facility includes all facilities for service and annual check of your vehicle.
Our sales force is passionately interested in finding just the product to make your
day as easy as possible and most profitable.
Our technicians are here to take care of you and your product, so you'll be satisfied.
Please visit us here at Kullerød, where our home is your home.
We have a large workshop with good logistics, trained crew with good skills. The range is wide and adapted to Nordic conditions. See products with information.
Our goal is to be a supplier of products with the right quality and price. Combined with the high level of service and availability, we appear as the natural choice for our customers.
We work every day to develop innovative and flexible solutions, and offers systems and products that can stand strict standards of quality and safety.
.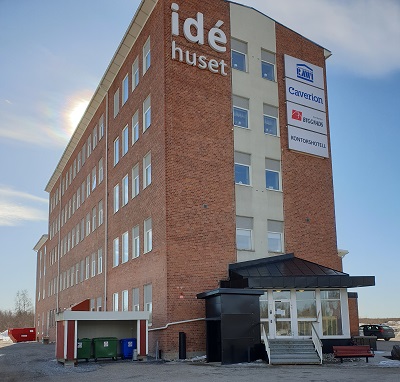 Istrail AB has sales offices in Piteå and spare parts in Molkom for the Swedish market. Istrail AB is owned by Istrail Invest AS in Norway. Istrail Invest AS (Norway) owns Istrail AS in Norway and Istrail Sp z o.o. In Poland, where today the entire production plant is located since 2003. Istrail Invest AS is owned by 100% of Norwegian owners with headquarters located in the Norwegian Sandefjord.